Stanislav (Stanislaw) Wilder and his wife Polina Kaplunova. Stanislav Wilder was engineer and inventor (some of his patents on findpatent.ru or patentdb.su).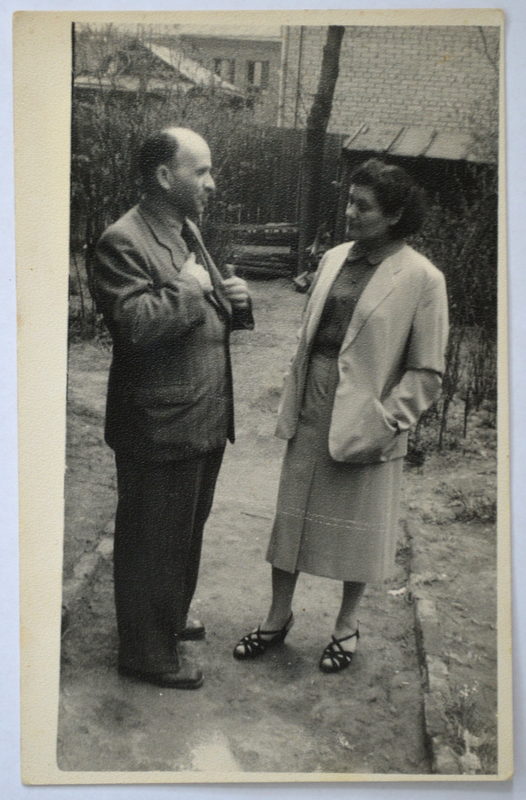 Stanislav Wilder, wife Polina Kaplunova and their daughter Irina Kaplunova (my mother).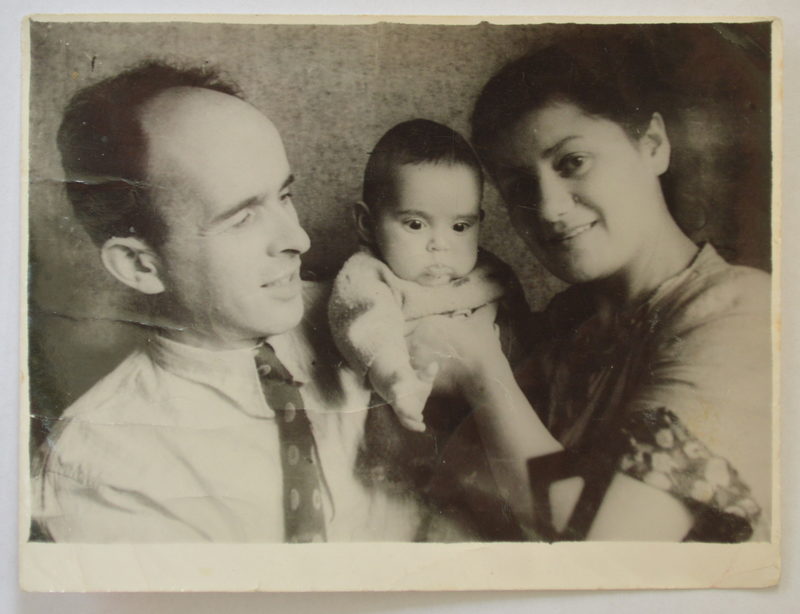 Stanislav Wilder (sign: «Пансионат М.... 9.1.1952 Привет дорогой доченьке от папы» — "09/01/1952 Hello darling daughter from dad»).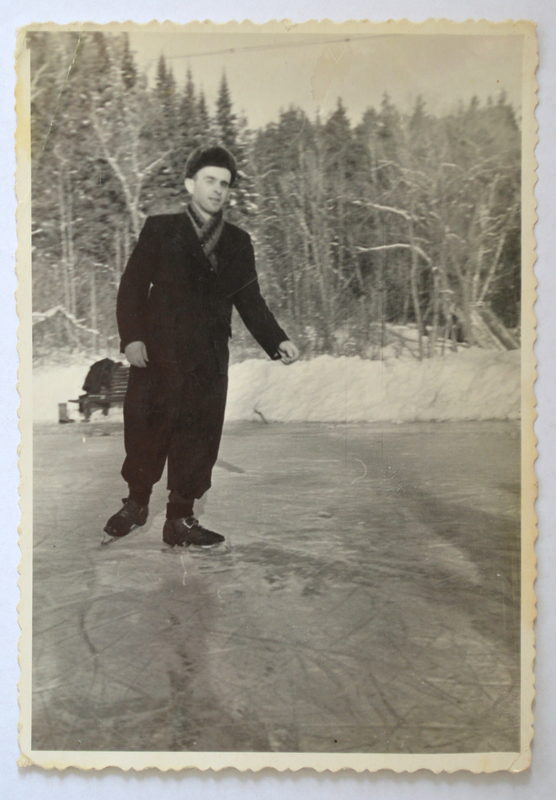 Stanislav' wife Polina Kaplunova (22.02.1918), engineer-construction of oil refineries.
Polina Kaplunova and brother Alexander Kaplunow (engineers, Ph.D).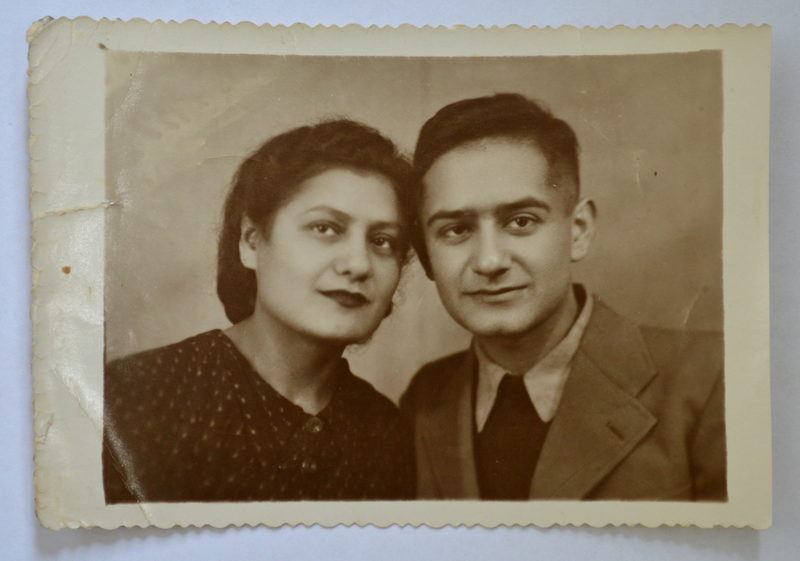 Wilder Frida Grigorienva — Stanislav Wilder' mother, French and music teacher. Was born and lived in Poland. Died in a concentration camp during the Second World War (sign).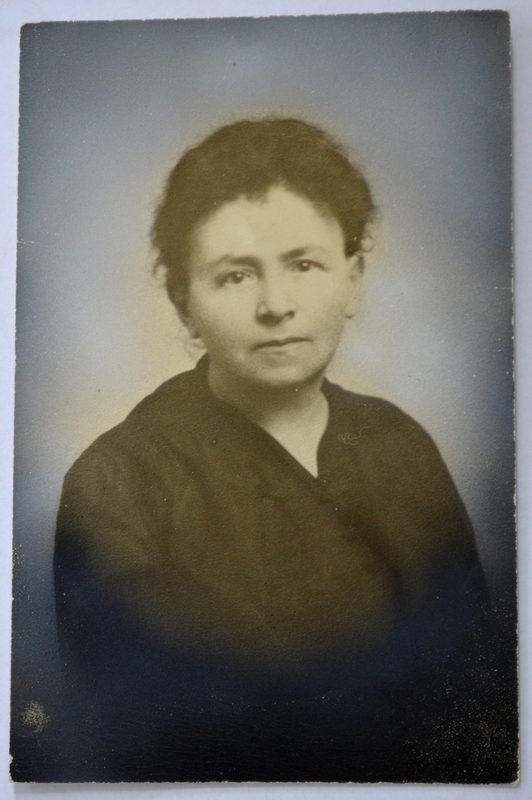 1946 Wilder Hedi (Iosif) with his wife and their daughters Violetta and Diana (sign)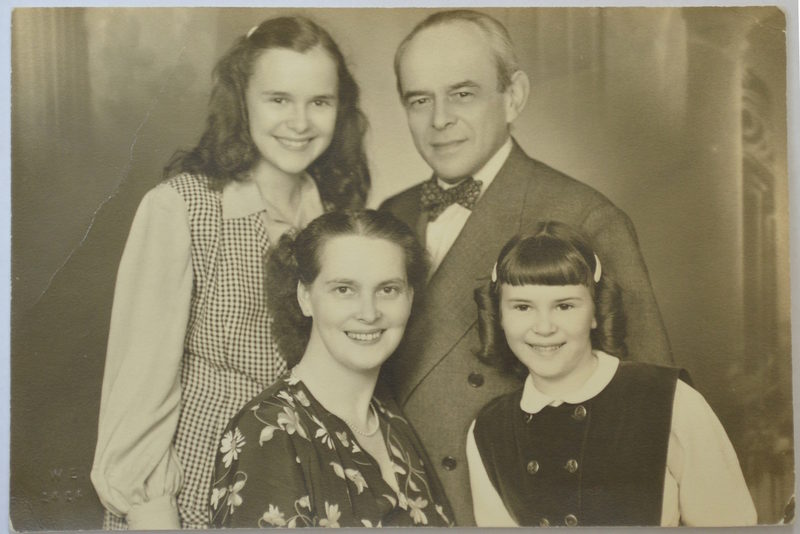 aunt Mila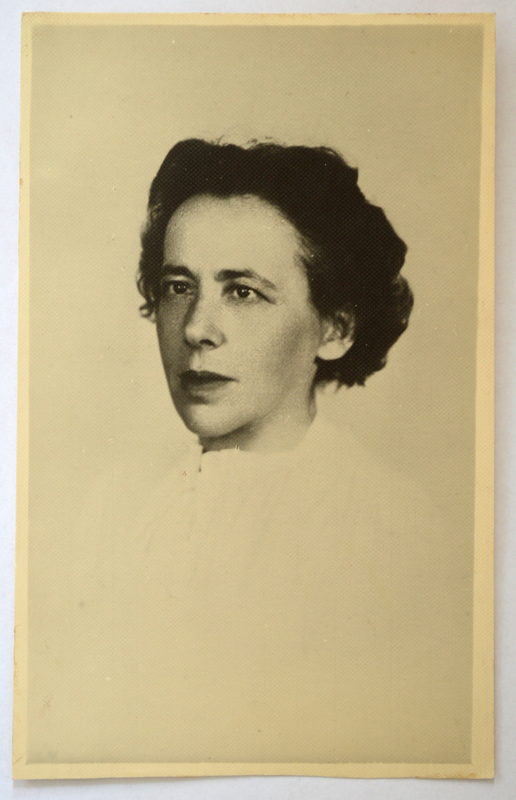 Also see letters