Hello, my dear alcoholics! I am not LLeo. Now my name is Nigel. Now I study English in school http://www.lingvo-svoboda.ru I will drill my English expirience for 8 days. It is our pre-Intermediate group: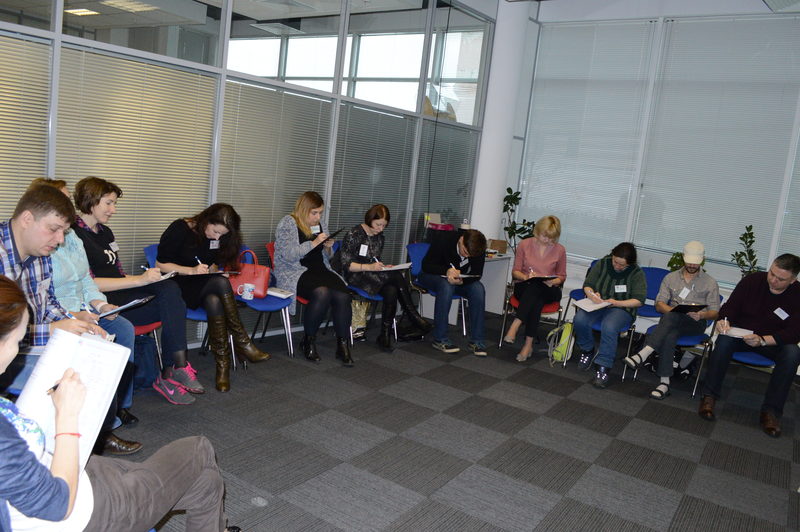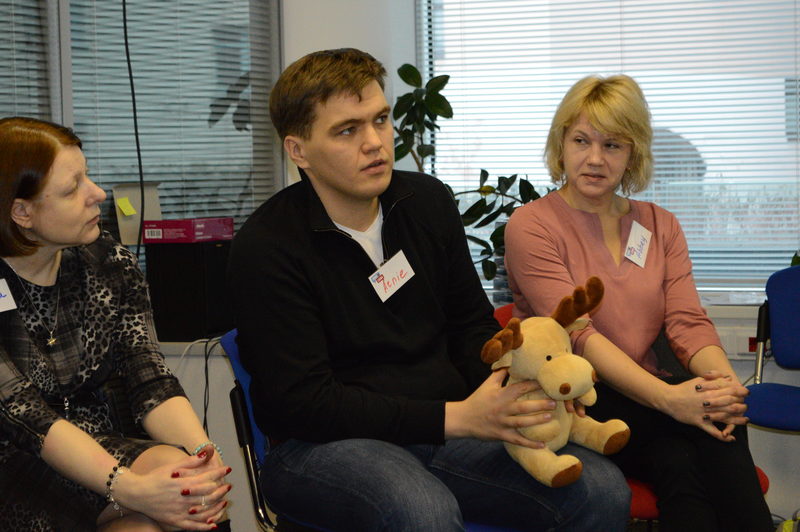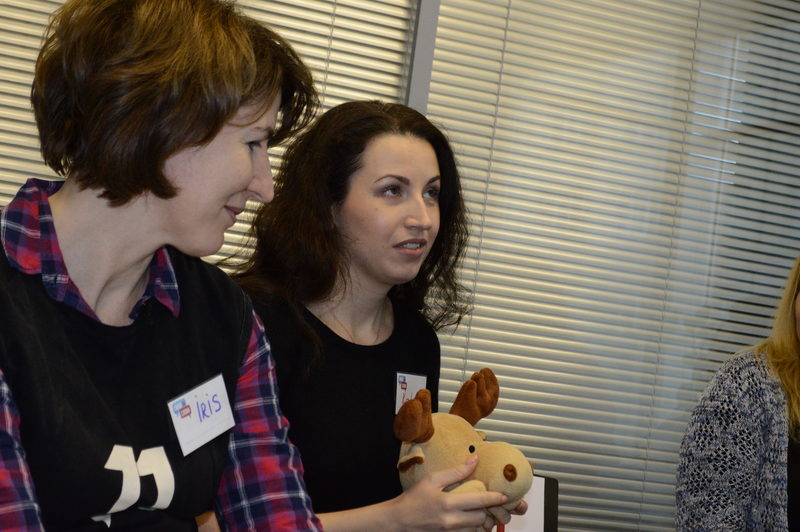 One of our two teachers:
The game "Flowers walze" — smart talks about hobbies: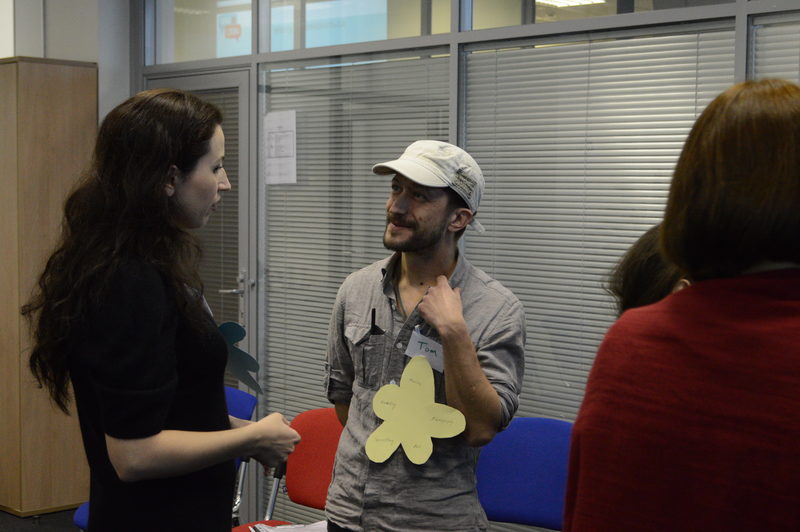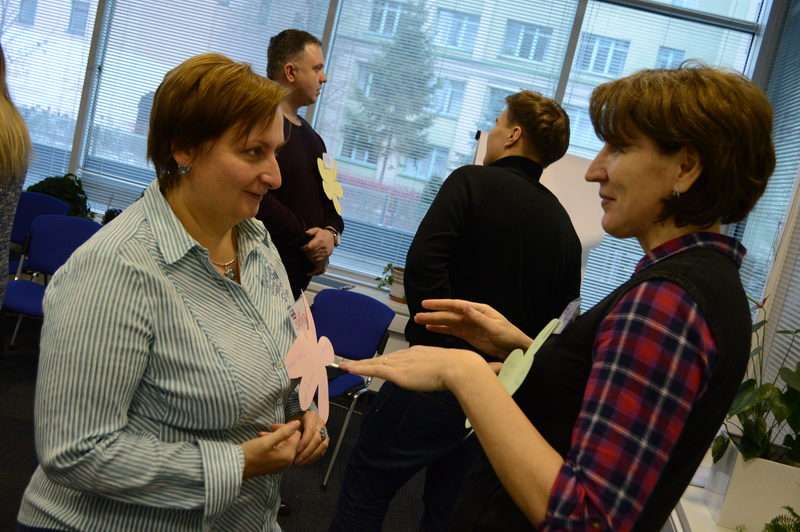 Word test. I hate this activity. On the first day we should have read 4500 words from display and mark by counter known words. It took 1.5 hours! It makes me bored.